Today is her birthday..
One of my mentee,
Ayu
..
She is wonderful women..
Strong in her dedicate.. Strong in mentoring..
Dedicate to GOD.. Dedicate to Leaders..
Learn many things from this Lady..
Happy Birthday, gurl..
Pray for all the best in CHRIST, just for u!!
Keep growing ya..
Pray for the bigger capacity.. Pray for the bigger heart..
N pray for intimacy with DAD..
Get more close with HIM.. n be the beloved one, in HIM of course..
Once gain,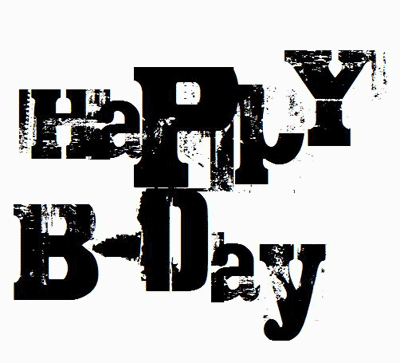 MyNiceSpace.com